Social Ads & Analytics
STRATEGY AND CONSULTING
Efficiently increase revenue and ROI with social ads.
Learn how to translate analytics data to tell your story.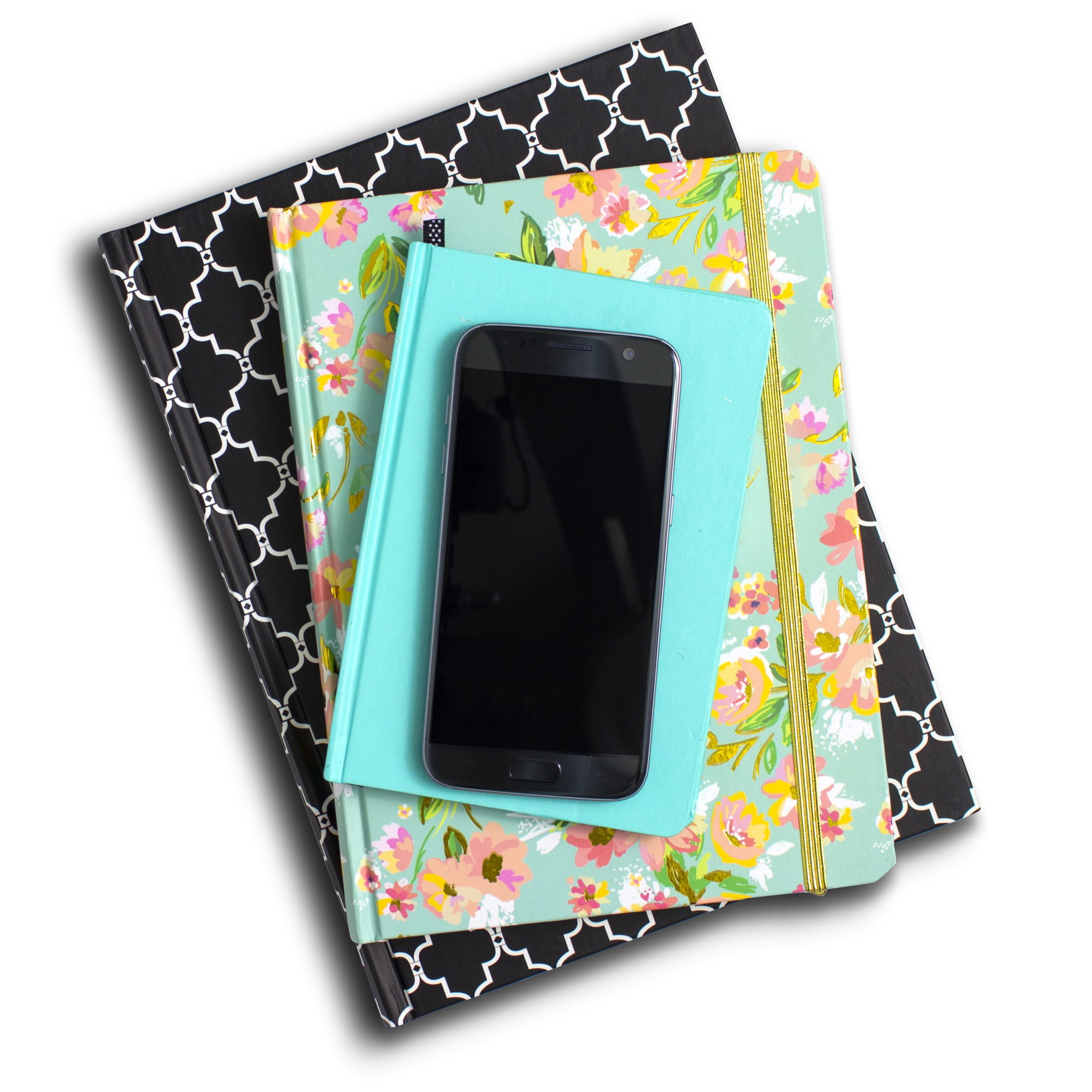 Services
Social Advertising & Analytics Services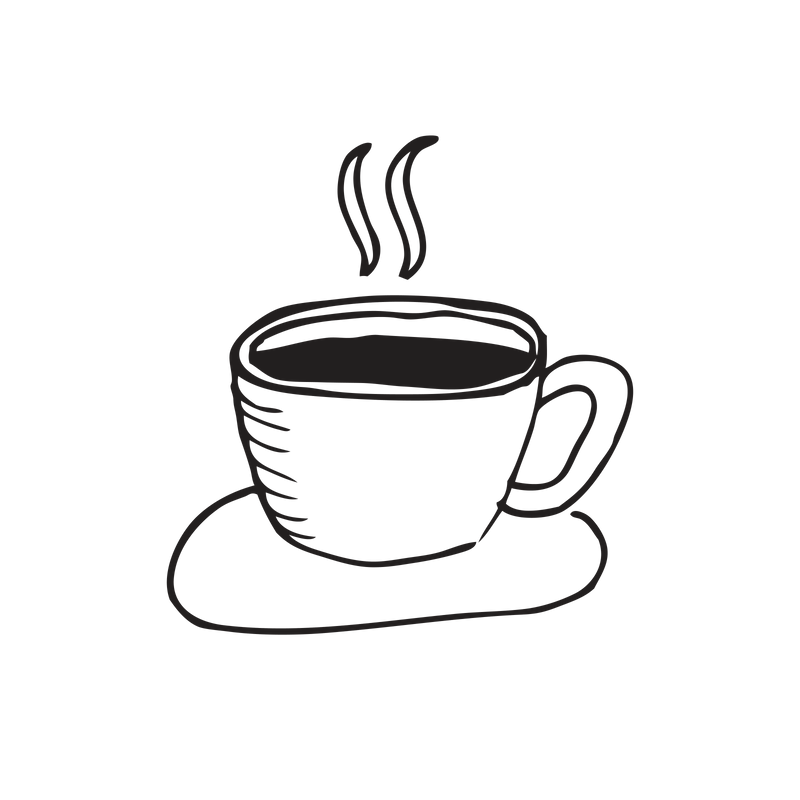 Social Advertising Management
Increase your revenue through tailored and efficient social advertising management.
Packages starting at $1,500/month.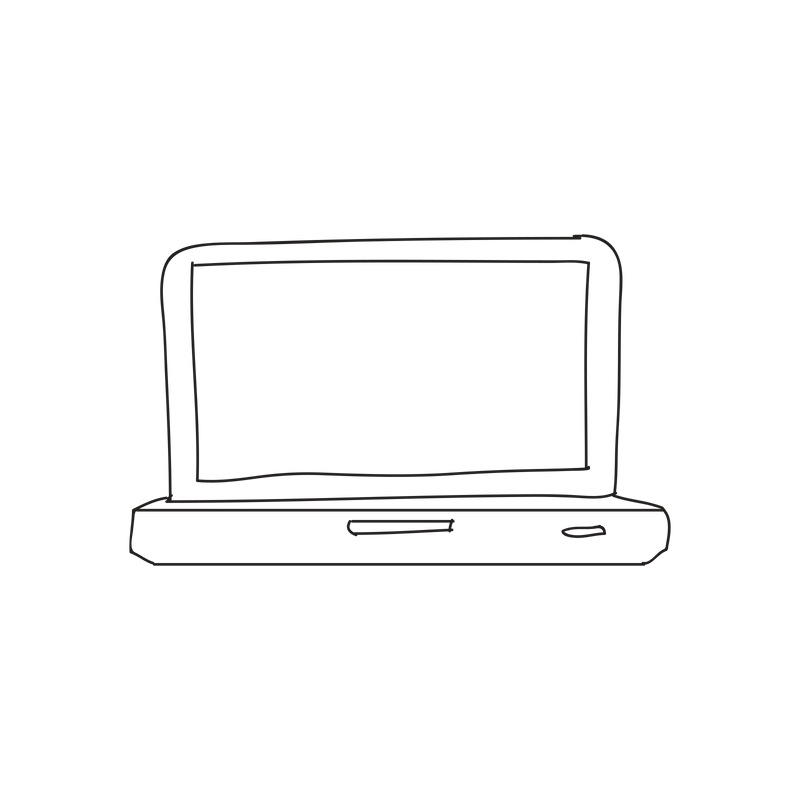 Advertising Audit
Have you been running social ads but don't know what to do next? Have multiple people had their hands in your account and you're not sure what did or didn't work? 
An Advertising Audit will check the tech side of things (like your Pixels) and share the results of past campaigns (in layman's terms).
Audits starting at $500.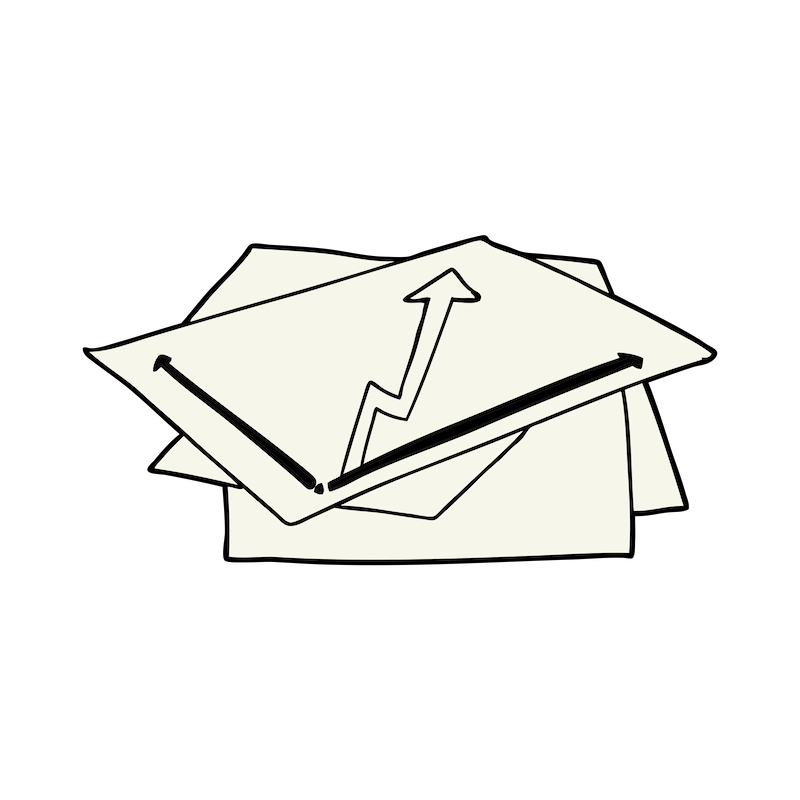 Analytics Consulting
If you have a specific list of analytics questions, or you'd like to receive a monthly review of your data, Analytics Consulting is what you need. Stop drowning in data and let me tell you the story.
Please inquire for custom package pricing..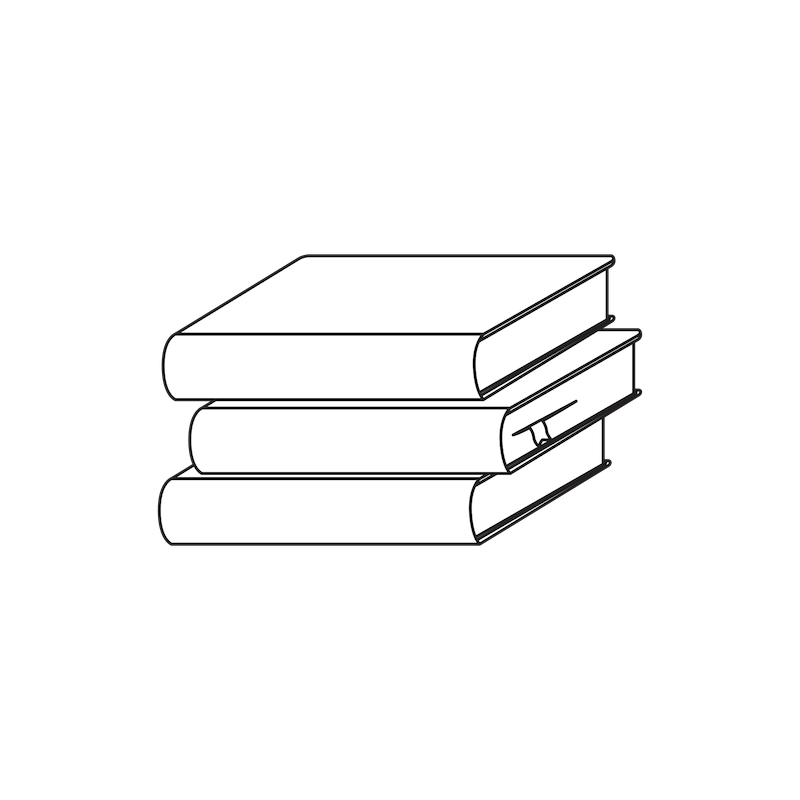 Analytics Training
Virtual training for you and/or your team can improve your marketing results by knowing where to find the answers that matter.
1:1 sessions starting at $600.
Team training starting at $2,500.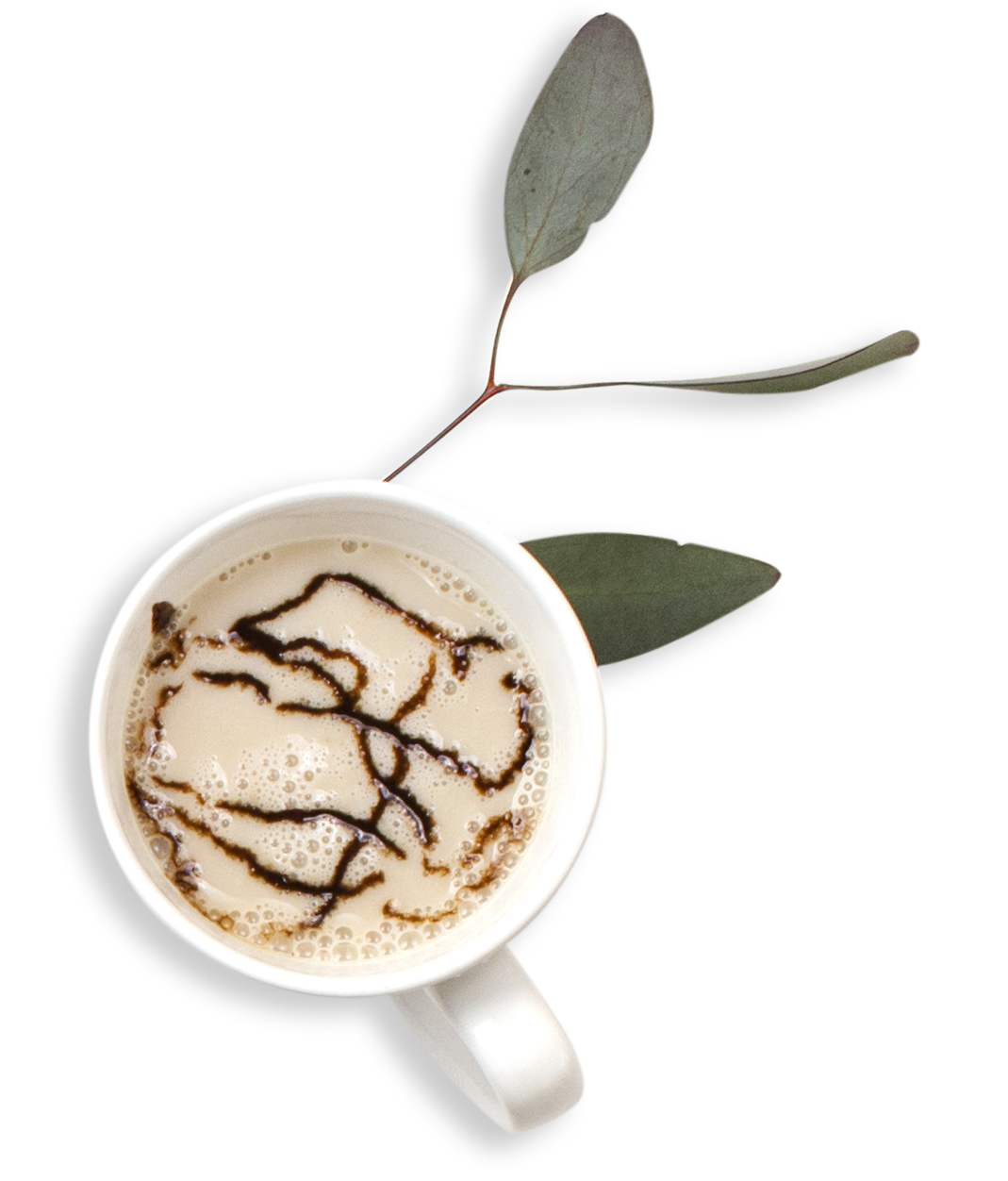 resources
Free & Paid Resources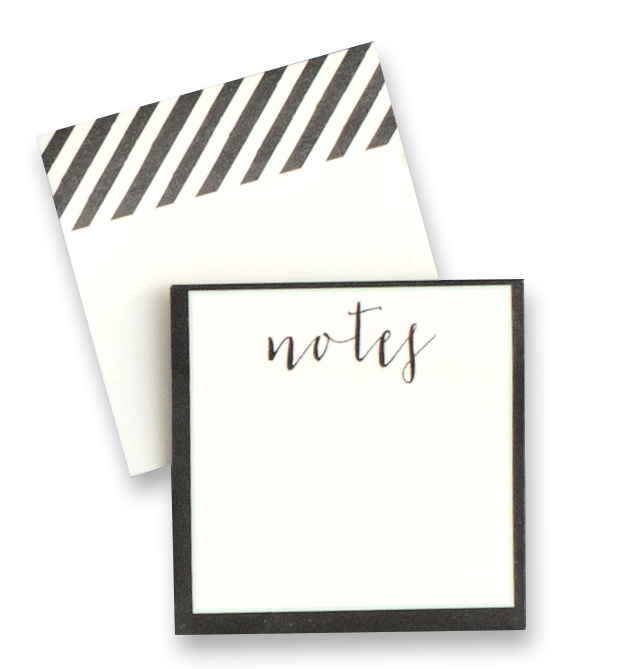 Free Downloads
Just dipping your does into social media advertising and analytics? Start with these free resources.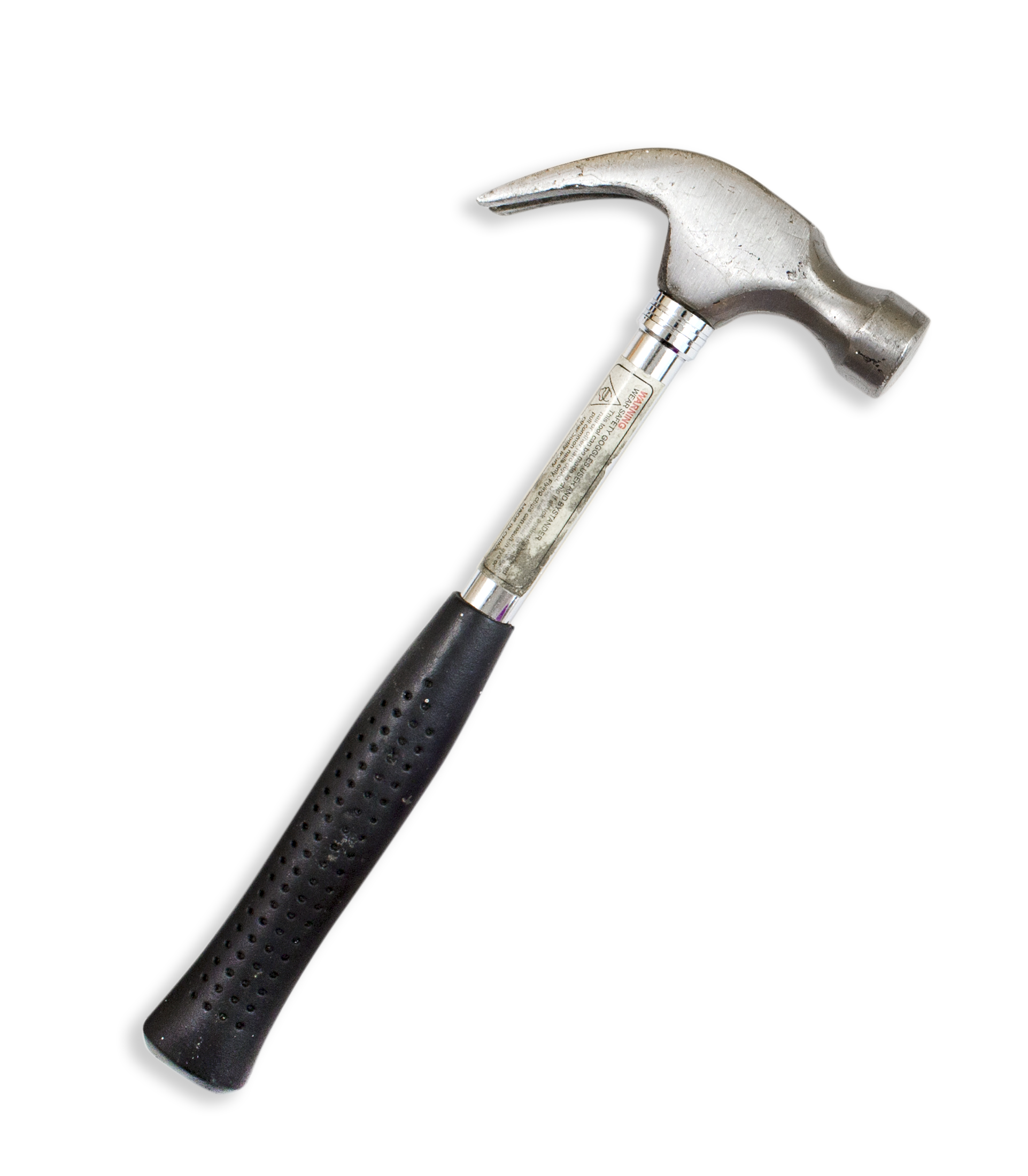 Tool Recommendations
What do I use? What do I recommend? From beginner to advanced tools, here are my must-haves.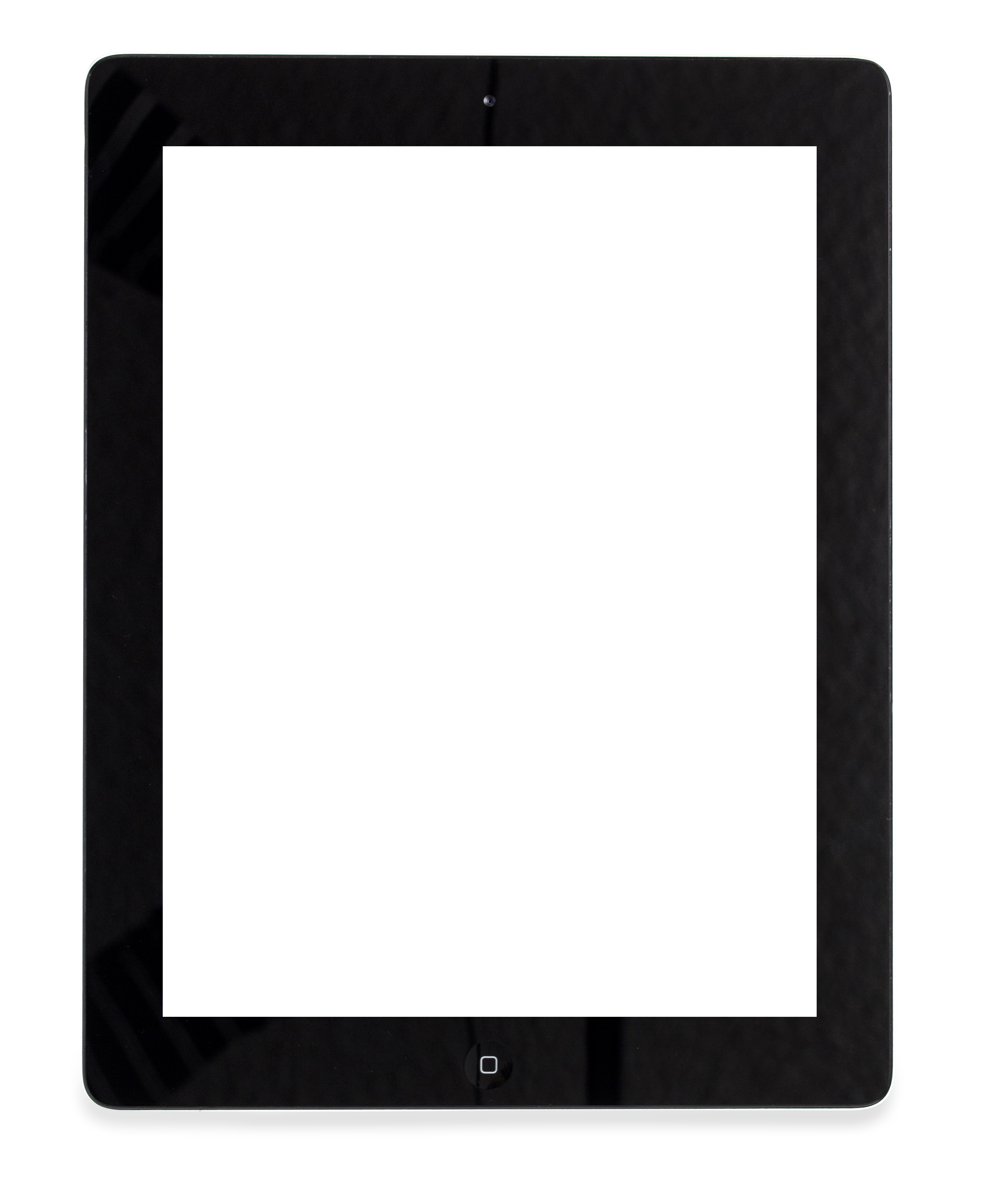 Training Videos
Social Media Insights, Instructions, and Analytics Training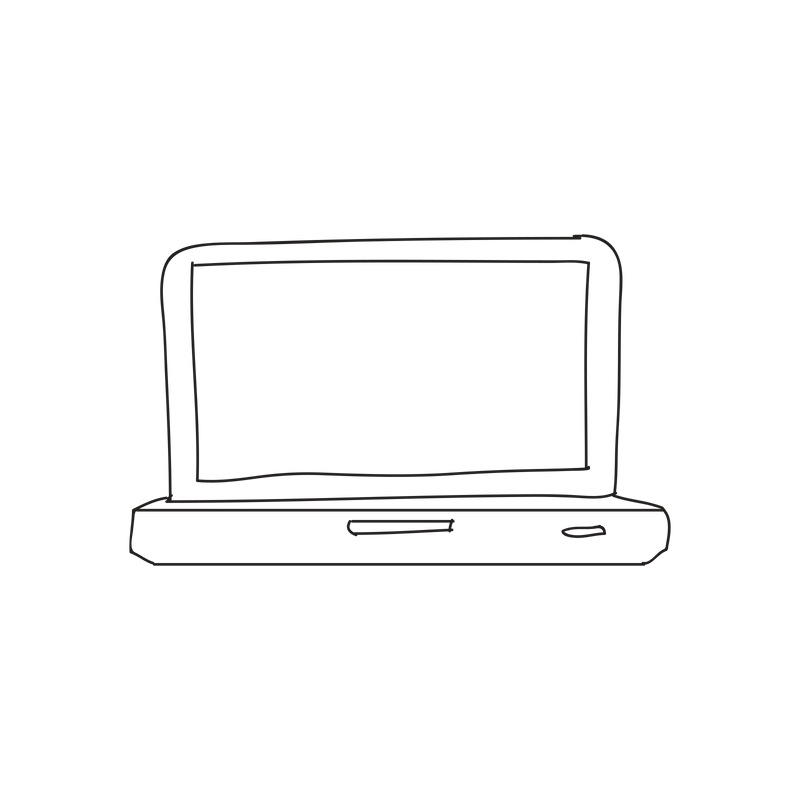 Facebook™ Advertising
Stay up to date with the constantly-changing ecosystem of advertising on the largest social platform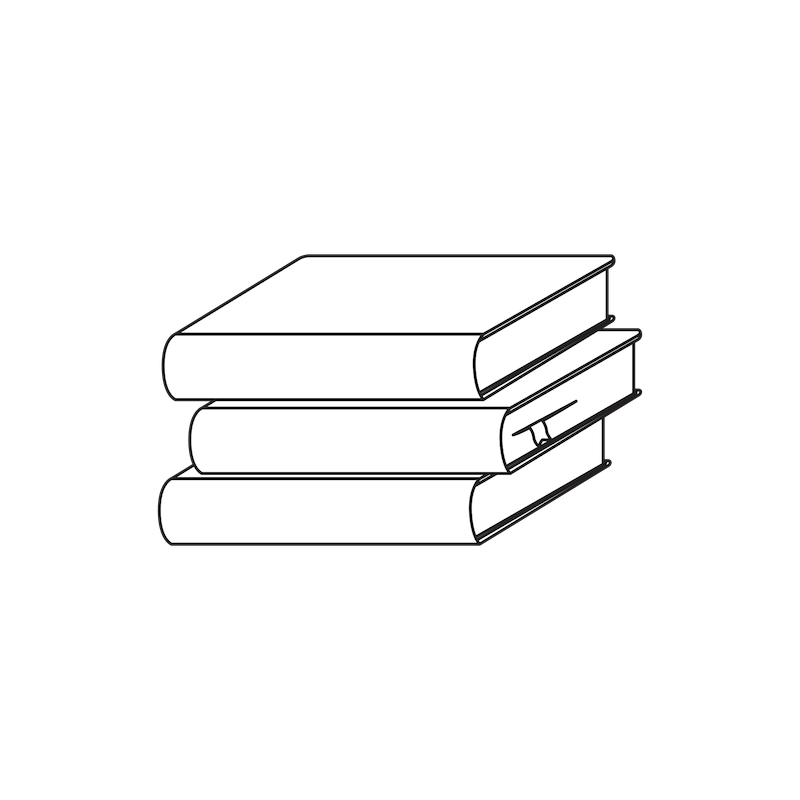 Social Media Advertising
Learn what's new with LinkedIn Advertising, Twitter Ads, and Promoted Pins on Pinterest.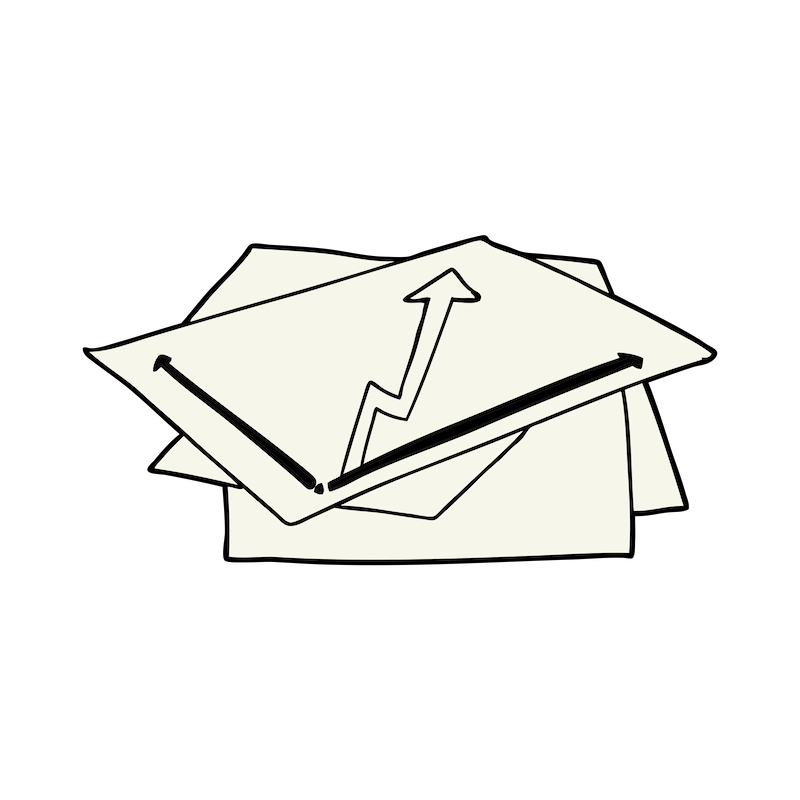 Analytics Insights
How to interpret data, apply it to your strategy, and track your KPIs.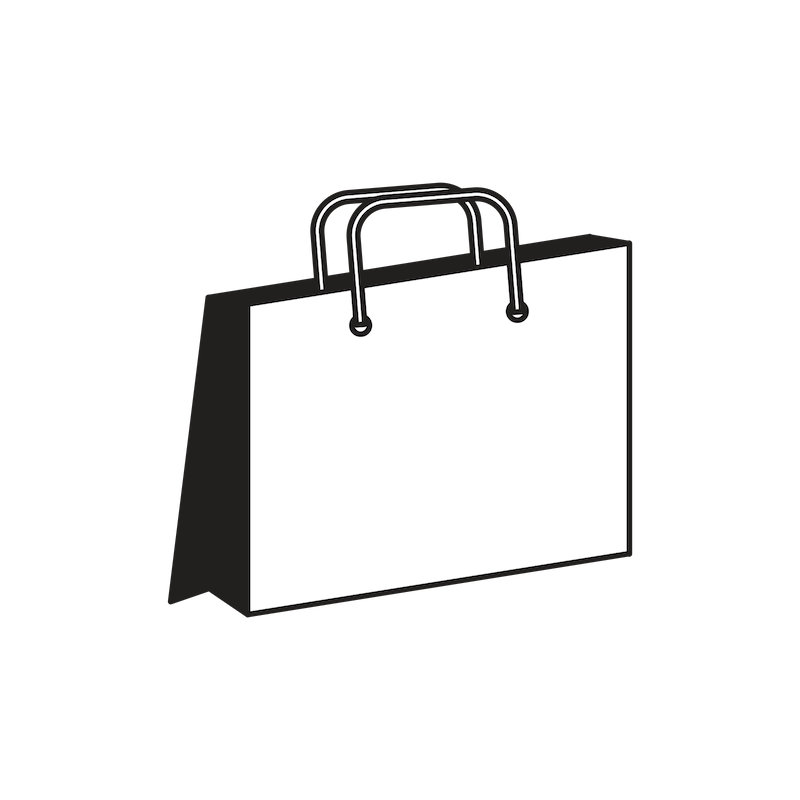 E-Commerce Only
Only interested in the posts that apply to your e-commerce store? Click here for the fast track.
" I can now make changes in my marketing efforts to focus on my highest-performing channels and stop wasting time and money on those that aren't delivering. I highly recommend getting an audit of your numbers so you can make well-informed decisions about your marketing efforts."
"Annie managed to go on and analyze my [data] and make customized recommendations based on my traffic sources, audience and their behavior. Best of all she made a simple video that walked me through the whole process and made (my) analytics dashboard less intimidating! "
"I thought I understood my metrics...After a high-level audit from Ann Marie O'Braskin, I realized there was so much more to the numbers. I discovered which social sites and referral sources were actually resulting in conversions (ie, money in the bank)."